Southern Humboldt
Community Park
Honors our 2019 Sponsors
With Special Recognition to
Stephen Dazey
Thank you for your generosity!
---
---
AND… for continuous ongoing support through the years
a Special Thanks to:
Gyppo Ale Mill and Avidity Boutique Cellars
for A Constant Flow of Delicious Libations
And to
Redway Liquors
for a Constant Supply of Ice Cold Ice
And to
Just Rent it
for Tables and Chairs, et al.
And to
Greenwired
for Donating the Use of Their Mobile
Solar Power Trailer for Every Event
!!!
2019's Generous Park Supporters Also Include (listed alphabetically):
---
---
---
---
---
---
---
---
---
---
---
---
---
---
---
---
---
---
---
---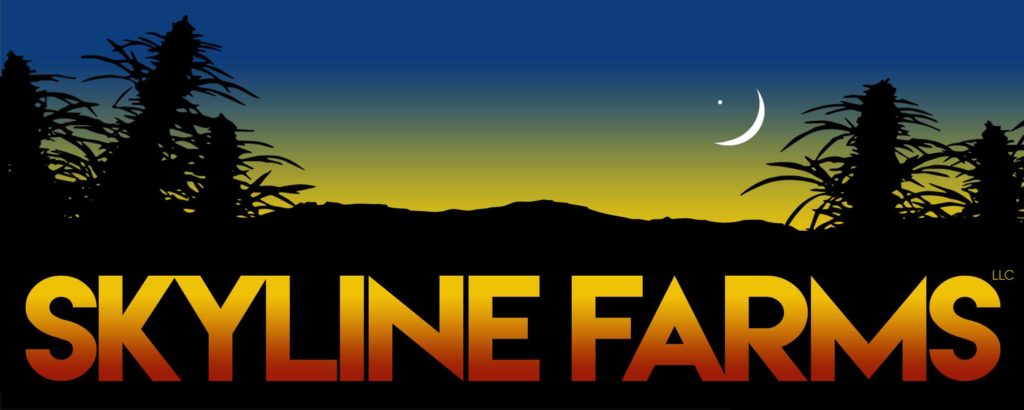 ---
---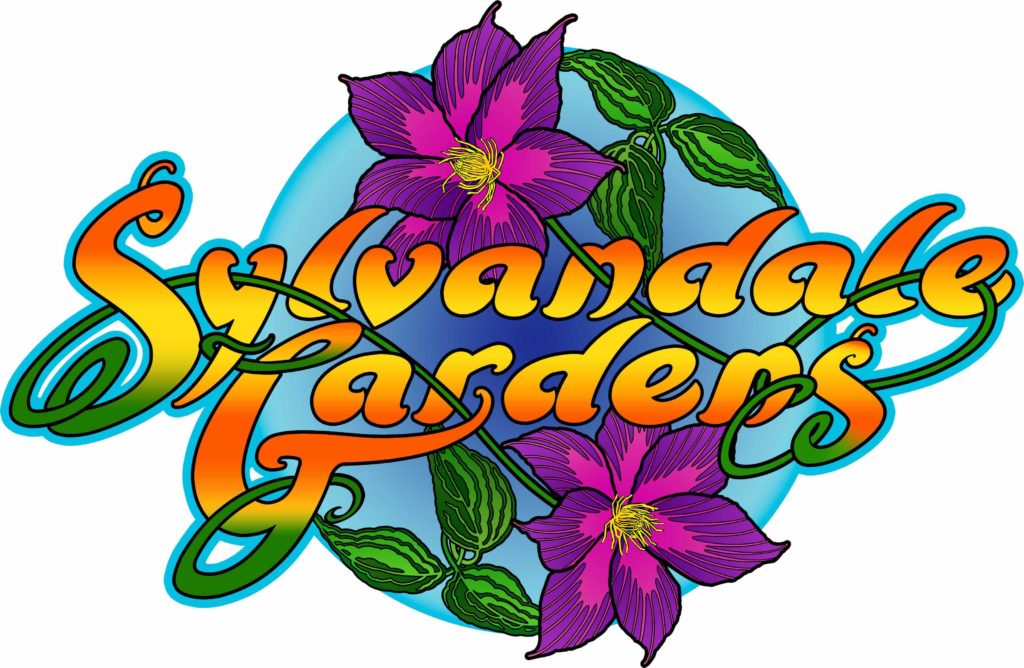 ---
---

---
---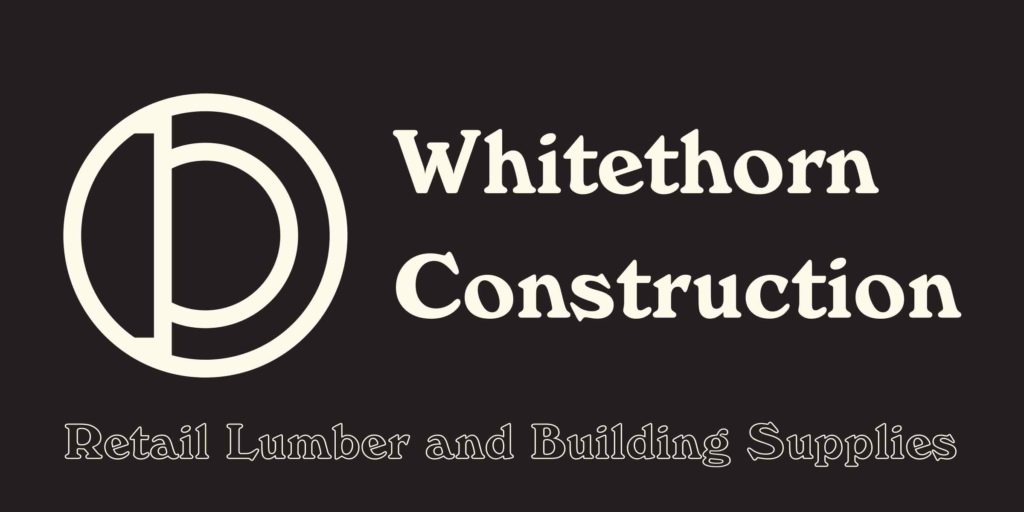 ---
---