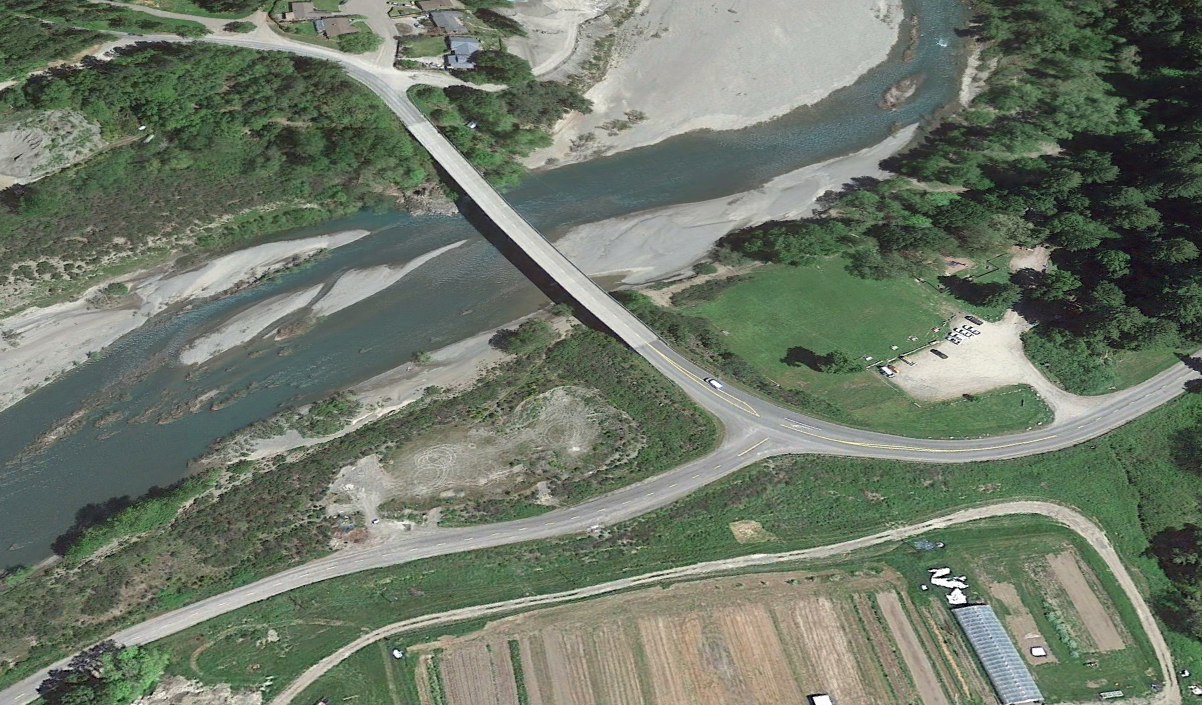 Kayaking
Kayaking in the Eel River is easy at the Park. Putting your boat into the water is easiest from the Tooby Picnic Area. Until late August there is usually enough water to enjoy this sport. However, you may have to get out and carry the boat once in a while in late summer.
The water flow in this area is usually quite gentle, very suitable for beginners or just for an idyllic day on the water. For more action, you may want to drive further south and put in near Piercy, where there is whitewater.
Swimming
Why would you want a pool when you can have a river? Swimming access to the Eel River is easy here. Jumping in (wading, really) is simple from the Tooby Picnic Area, and although not especially deep, the water is definitely refreshing.
There are no changing cabanas, so swimmers are advised to come with suits already on. Children should be supervised at all times.