GIVING TUESDAY
This year's "Giving Tuesday" Fundraiser Goal
$6500 for a new water fountain!
*Check back here to see progress of this campaign!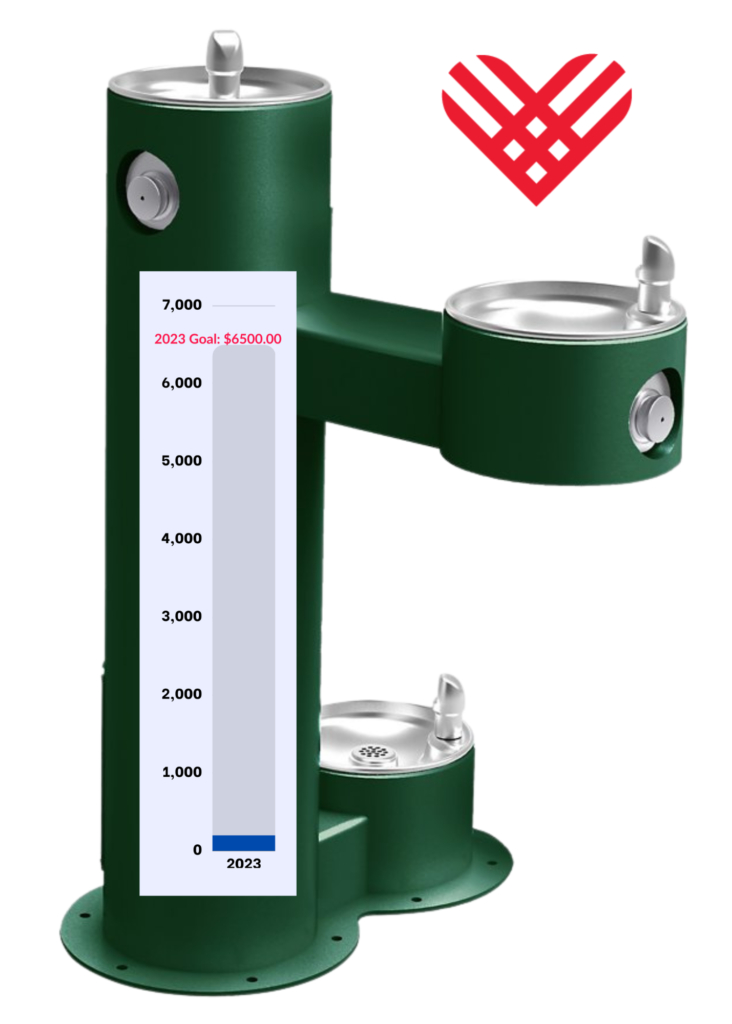 ---
On Giving Tuesday – November 28, 2023 – the whole world comes together in a spirit of connection, kindness and generosity!
---
On Giving Tuesday, November 28, 2023, people all around the world are coming together to tap into the power of human connection and strengthen communities and change our world. Will you be one of them?  You can use your individual power of generosity to give back in many different ways: through acts of kindness, gifts of voice, time, talent, or treasure.
So Hum Park will be participating in Giving Tuesday 2023 and we need your help! In these times of great uncertainty, generosity can help bring the whole world together. As you know, SoHum Community Park is devoted to creating opportunities for recreation, culture, agriculture, education and celebration, ensuring the enjoyment of this rich, diverse land for generations to come, and conserving the Park's scenic, historic and natural resources. Together we can accomplish these goals!
There are also other ways to support the Community Park!
Visit Sohumpark.org and checking out the "Volunteer Opportunities" page
Let's rally together to build stronger communities!
---
How your Giving Tuesday donations made a difference in the past!
---